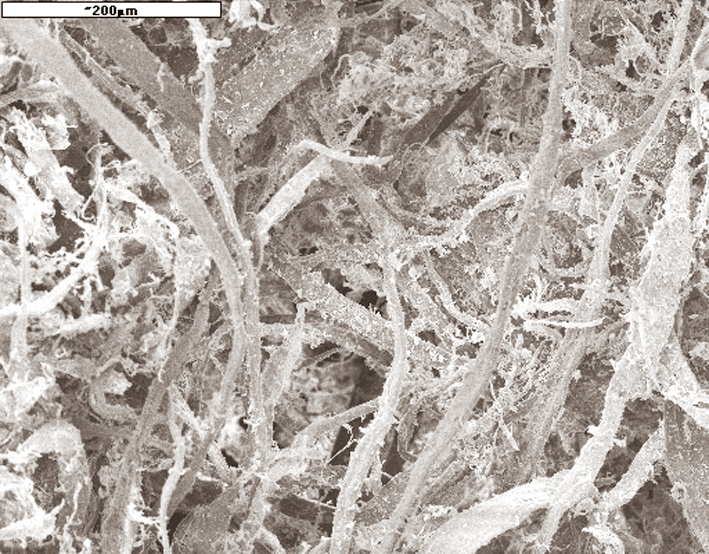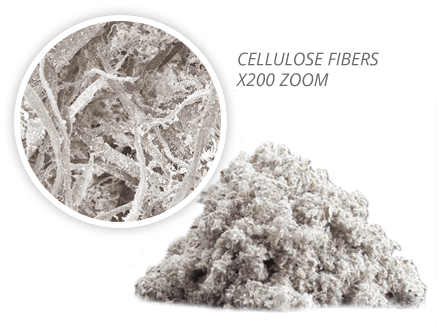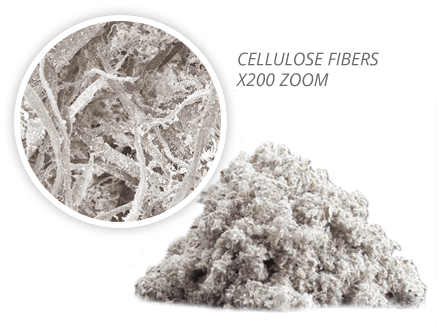 Advantages of EKOFIBER
good thermal insulator,
prevents development of fungi and mould,
enables diffusion of gases – "it breathes",
resistant to fire,
protects the construction against corrosion,
hostile for rodents and insects,
good acoustic insulator.dobry termoizolator.
EKOFIBER
IN POLAND SINCE 1994
NORDISKA EKOFIBER POLSKA Sp. z o.o. (NEP) is the first Polish producer of products based on cellulose fiber acquired through recycling process of newspaper waste paper. Our main product is the construction loose thermal insulation named EKOFIBER®, which was introduced on the Polish construction market in 1994. By the end of 2016, there was about 1.3 million m3 of thermal insulation produced at NEP installed in various building constructions.
In our work, we pay much attention to remaining consistent with the surrounding nature. The ecological features of our products results, among others, from being based on a recycled material, low energy consumption of the production, and no emission of harmful environmental factors.
Our original activities have been noticed and recognized with many awards. We encourage you to learn more about this efficient and innovative technology that combines many advantageous properties.
The technology for producing EKOFIBER is based on secondary processing of newspaper waste paper.
The process results in obtaining recycled cellulose fiber which is the main component of the final product. The idea behind that technology is to guarantee constant thermal insulation in partitions of building constructions, i.e. walls, roof slopes, slab roofs, or floors. It is possible thanks to its loose form and application through injection by blowing. The final material is packed in 15 kg foil bags on a pallet secured with stretch wrapping.
We hold all the documents required by law that permit its usage in constructions.
IF YOU ARE INTERESTED
CONTACT US